Immersion Cooling L Series
The immersion cooling technologyis an emerging practice in the crypto mining industry. It removes the heat generated by ASIC miners by circulating cold liquid in direct contact with hot components.
With an intelligent operation system (a PLC-based automatic control system), Minerbase immersion cooling container (L series) maintains chips' temperature and reduces the amount of work required by humans when making decisions, which results in increased performance and efficiency. Equipped with the temperature and humidity monitoring system, Minerbase L series is able to adjust setting intelligently, which provides a superior overclocking environment for miners.

Optimized Power Usage Effectiveness
Utilize contra-flow closed immersion cooling technology, providing mining containers with better cooling efficiency and lower energy consumption for better hashrate calculation.
Higher Hashrate Performance
Immersion cooling technology provides a highly stable environment for overclocking, enabling mining equipment to work more efficiently and more profitable.
Versatile Operating Conditions
A PLC-based automatic control enables the mining box to regulate the cooling power according to cooling needs in different environments. This allows our cooling system to be as efficient as possible without drawing excessive power, ensuring it maximizes the available power being converted into hashrate.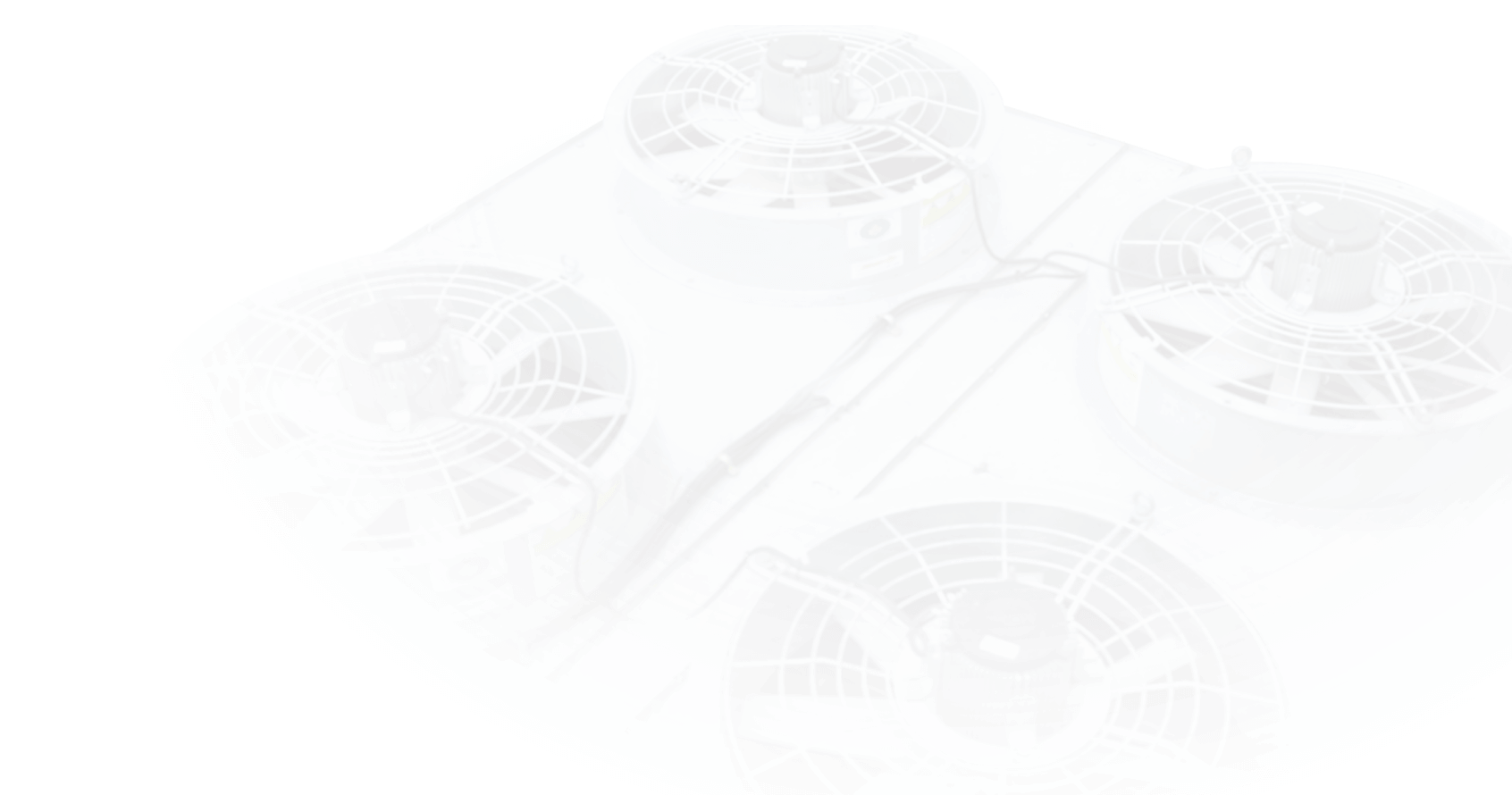 Immersion Cooling Technology
For Crypto Mining
The immersion liquid cooling enables crypto mining containers to have better heat dissipation and is readily adapted to extreme weather conditions with high temperatures and high levels of humidity. Due to more stable operation and performance of the mining equipment, the immersion cooling technology shows higher long-term profitability.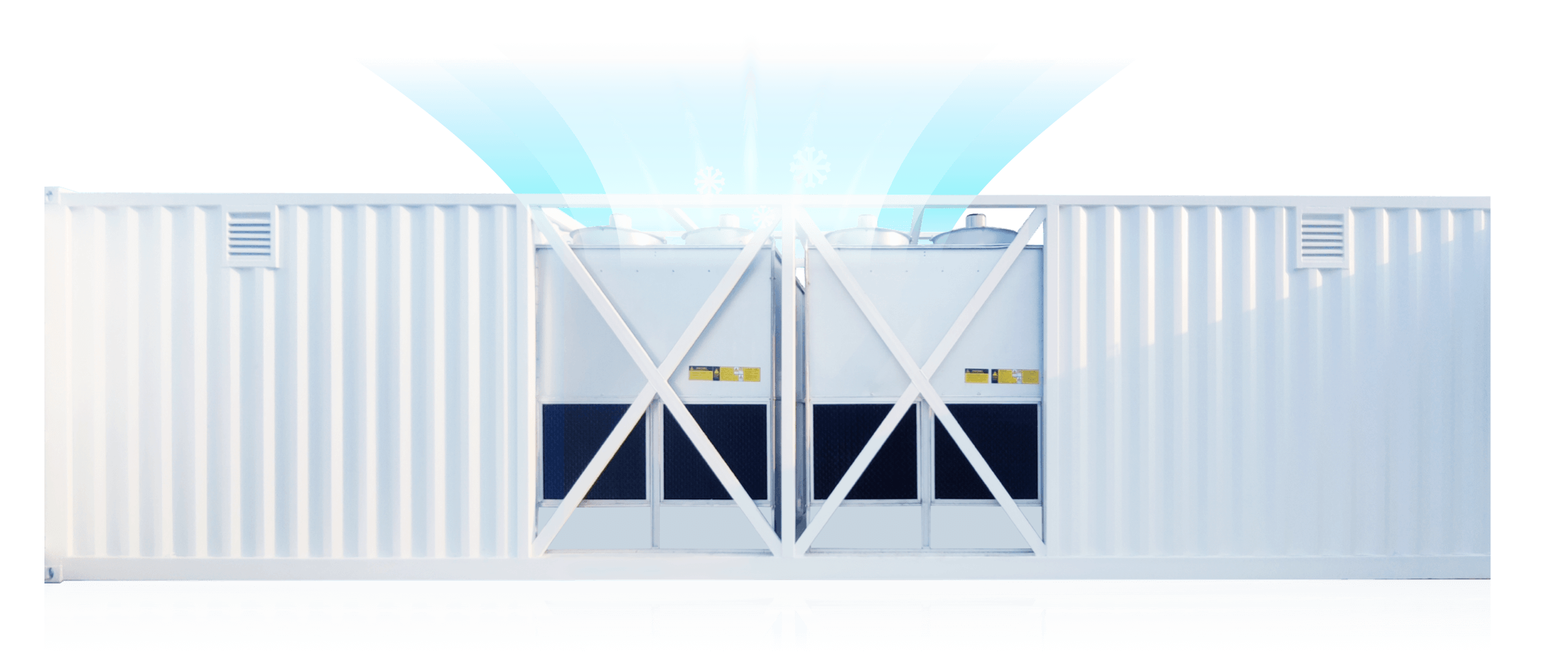 Cooling Tower,
Risk Resistance
Minerbase's exclusive design of the contra-flow closed cooling tower is extremely compatible for immersion cooling systems.
With a combination of air and water cooling methods, the cooling tower has a better cooling efficiency. This allows the cooling process to achieve high-temperature fluid cooling, boosting its cooling capability. Additionally, the contra-flow closed cooling tower is extremely energy efficient, given that the maximum evaporation rate of circulating water can be maintained at approximately 0.5%. Therefore, it works better for high-temperature environments than an open-cooling tower. It also provides great environmental protection, robust safety, support for a range of cooling mediums, and superior performance.
Energy Efficiency
The contra-flow closed cooling tower can achieve 0.01% (or less) drift rate.
Cooling Efficiency
Minerbase enables high-temperature medium cooling and double-cycle cooling modes (a combination of air cooling and liquid cooling)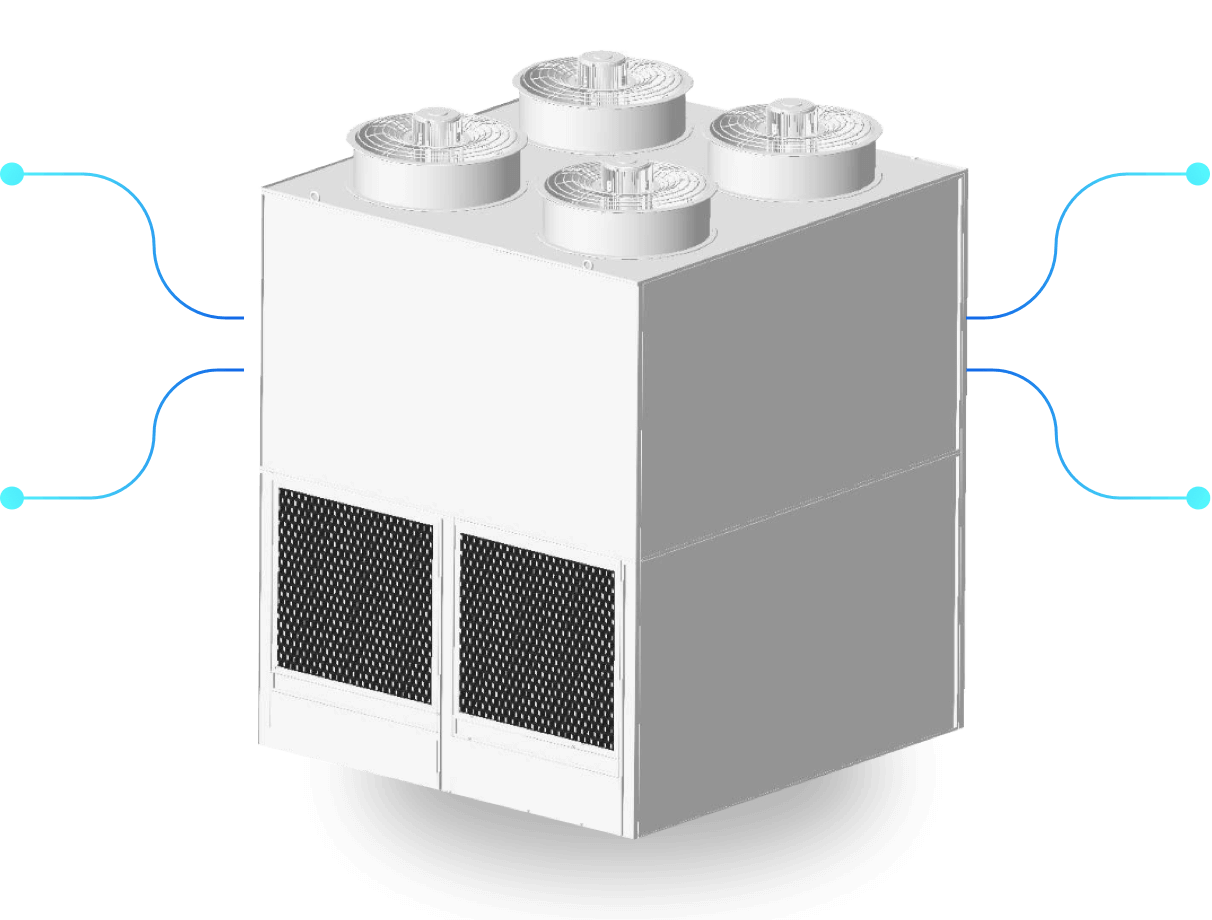 No Specific Water Requirements
Recirculated fresh water sources are suitable, no additional treatment required.
Environmental Friendly
By using the contra-flow closed tower, Minerbase's liquid solution will not pollute the environment.
Product Particulars
Air Cooling A Series
Immersion Cooling D Series
Immersion Cooling L Series
Immersion Cooling T Series

Contact Us

Sales Inquires
[email protected]

Marketing Collaboration
[email protected]

Twitter
@TheMinerbase
Gross Weight
7830kg Approximately 7.8tons
Gross Dimension (In Millimeters)
About 12000mmx2400mmx2800mm (W x D x H)
Max Oil Temperature (℃)
In 45℃ Out 60℃
Cooling Medium
S3 X(Shell)
Heat Dissipation
Air Cooling Plus Water Cooling
Electricity Demand
775KW*2(1.5MW)
Servers Capacity
240pcs (*Antminer S19 is used as the reference model for the calculation of the total number of container slots)
Monitoring Content
LCD Touch Control、Dual-Channel Temp & Humidity Monitor Through Web/APP、Temperature Sensor、 Trouble Lamp
Electrical Code
UL、CE、CSA (Alternative)
Transportation Standard
Certified By China Classification Society
Temperature and Humidity Monitor
Typical Physical Characteristics
Properties
Method
Shell Immersion Cooling Fluid S3 X
Colour (Saybolt)
ASTM D156
>+30
Density @15℃ kg/m3
ASTM D4052
808
Kinematic Viscosity @40℃ mm²/s
ASTM D445
9.9
Kinematic Viscosity @0℃ mm²/s
ASTM D7042
52.3
Neutralisation Value mg KOH/g
IEC 62021-1
<0.01

Precautions
Always use cooling oil specified by the manufacturer of your mining equipment.
Make sure that the ambient temperature surrounding the oil tank is lower than the flash point, and keep any sources of heat that are greater than the flash point away from the box.
Carefully prevent direct skin contact. In the event of inadvertent contact, wash with soap and water immediately.